ABOUT US

In Today's World, people are getting drowned in Information. But in reality, we are left starved for Knowledge.  Knowledge sharing occurs when people are genuinely interested in helping one another developing new capabilities, support each other in making important decisions and being Successful.
Redefining Human Networking - At Witan world, we have created a Global Platform which fosters People to People Collaboration, Knowledge Sharing.  Our Unique Concepts combined with Innovative Technology enables you to generate value for your Time and Efforts.
Building Supportive Relationships and Generating Value – At Witanworld, our community is coming together to Unleash the True Potential of Human Networking.

Build

– Come together / grow your Network, Develop your community, Build a Better World

Share

–

Grow with a purpose and mutual learning, and grow together

Engage

–

Be Successful, Have Engaging conversations about your Future.
"Our Vision is to create a Global Exchange for Knowledge and meaningful connections."
Our Goal
Empower the world to have meaningful conversations about future.
Mission
Create – Establish the best platform in world to freely exchange knowledge.
Empower – Single source reference to information and solutions
Engage – Connecting Individuals / Entities / Communities globally
History or Origin

Witan / Witenagemot (Old English pronunciation: ['witena je'mot] modern English "meeting of wise men"​), The Witenagemot (The King's Council) was an assembly of the ruling class whose primary function was to advise the king and whose membership was composed of the most important noblemen in, both clergy and secular. In England, by the 7th century, this ancient assembly of people was convocation of the land's most powerful and important people - the one who serve to discuss & guide the king on all matters of significance.
Witans would advise the king on all areas related to his kingdom - The witenagemot was the advisory council.
At Witan World, we believe that all human beings are Kings & Queens of their own Kingdom, we as your trusted councilman are committed for your Success.
Belief System
Witanworld believes in free exchange of knowledge. Our effort on Witanworld is based on a well-thought belief system of Judgment, Strategic Perspective, Intelligent Systems and Moral Sentiment –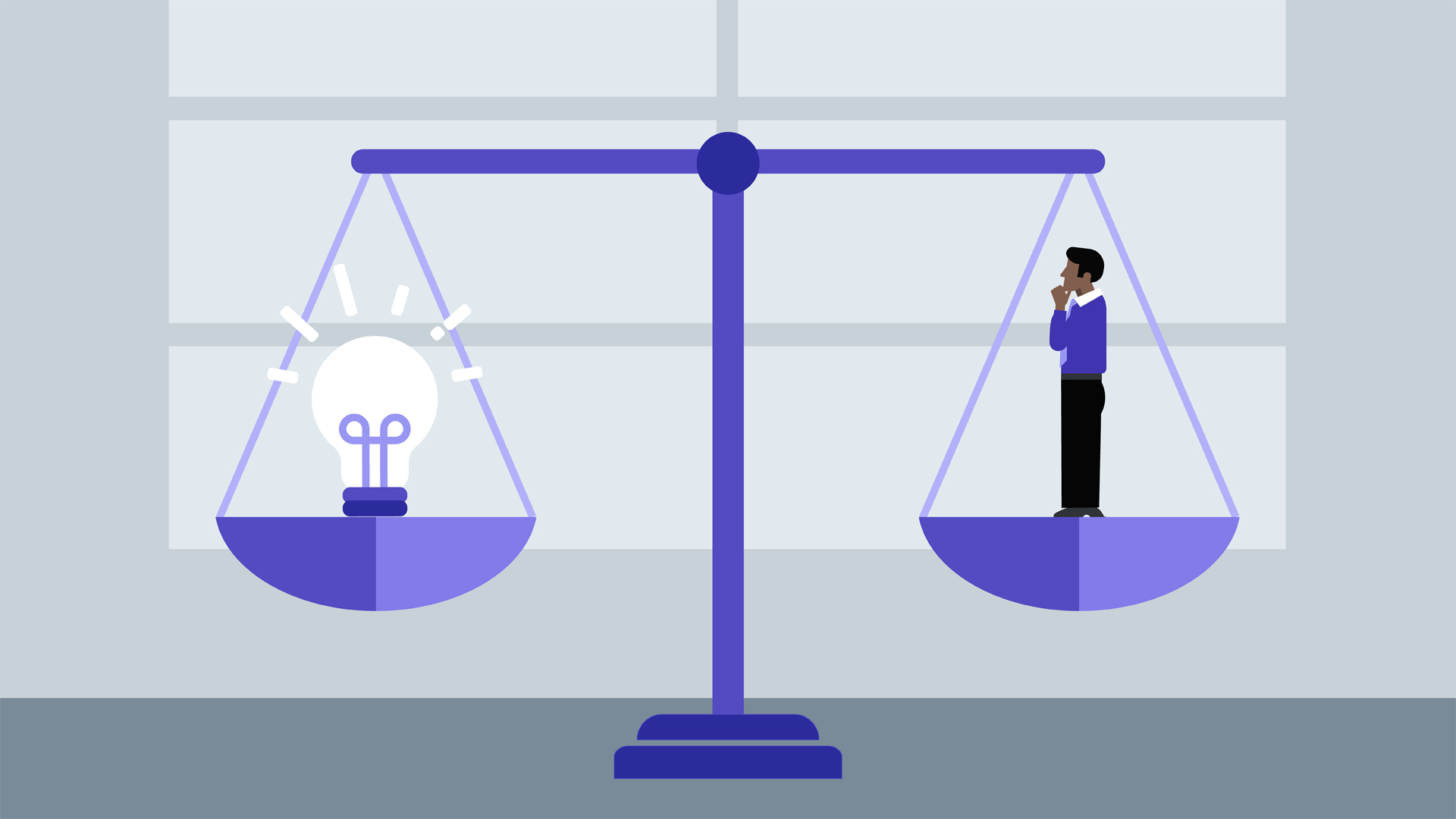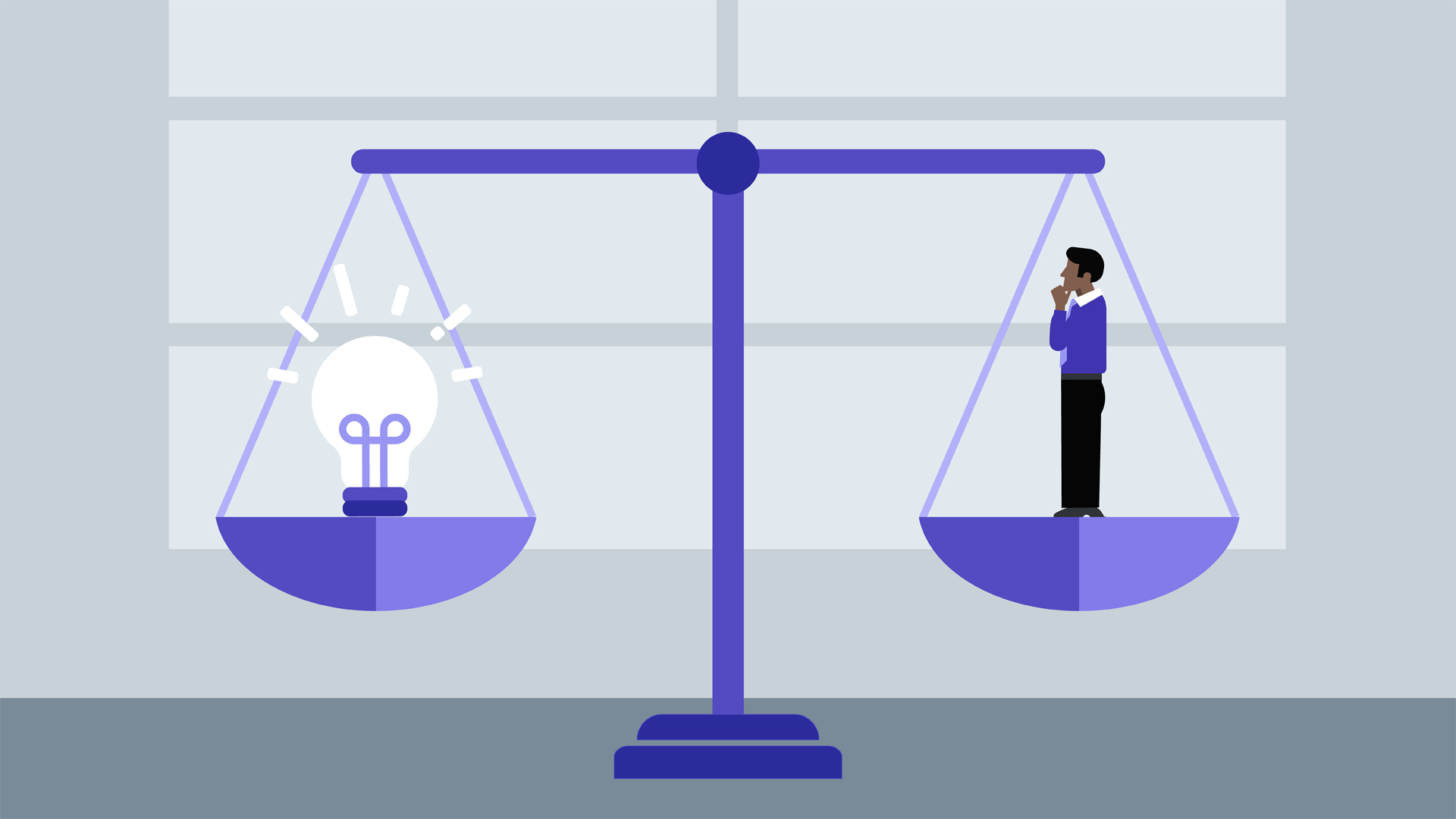 Judgment
Our team assembles the relevant tacit knowledge given the state of the world. It formulates the recommendation to cleverness, integrates new knowledge, and updates the knowledge resources.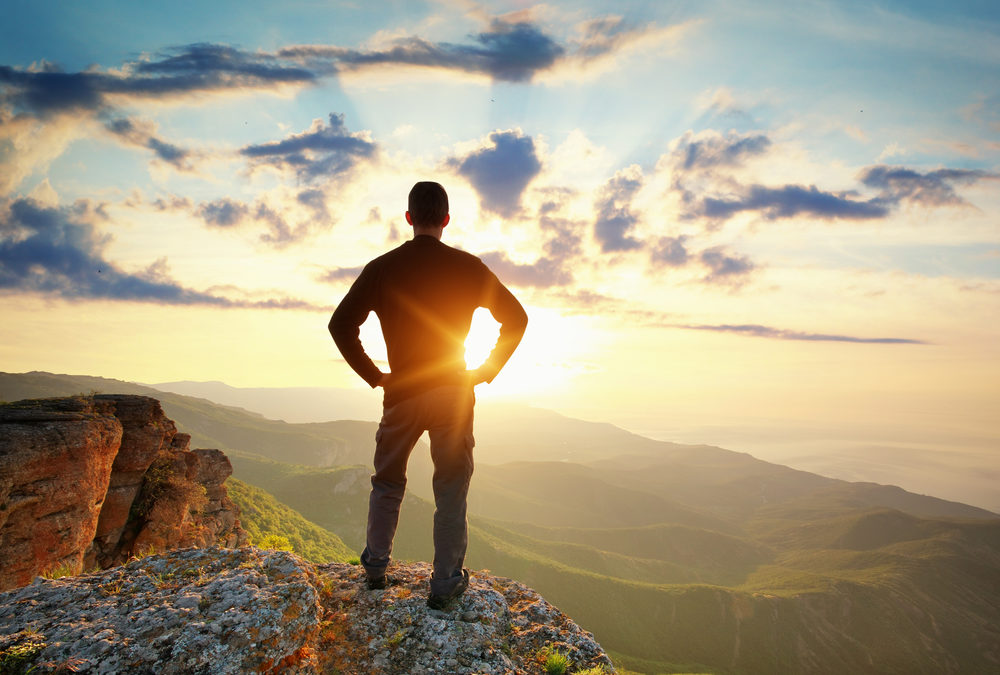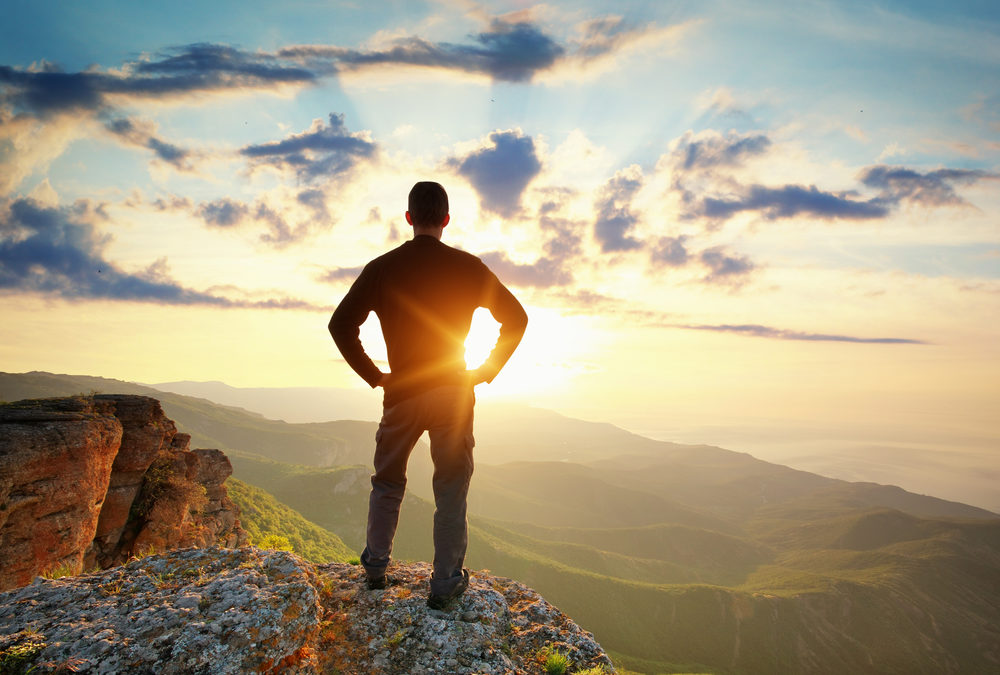 Strategic Perspective
Our Systems in particular, allows the human mind to contemplate the future. When one begins to understand what we could call the 'bigger picture', one recognizes that the larger systems are embedded into a process operating on multiple scales. Humans can think about the future. They can imagine the future state of things in the world. The better their mental models of the world, the more successful they are in their supposition about what may transpire in future.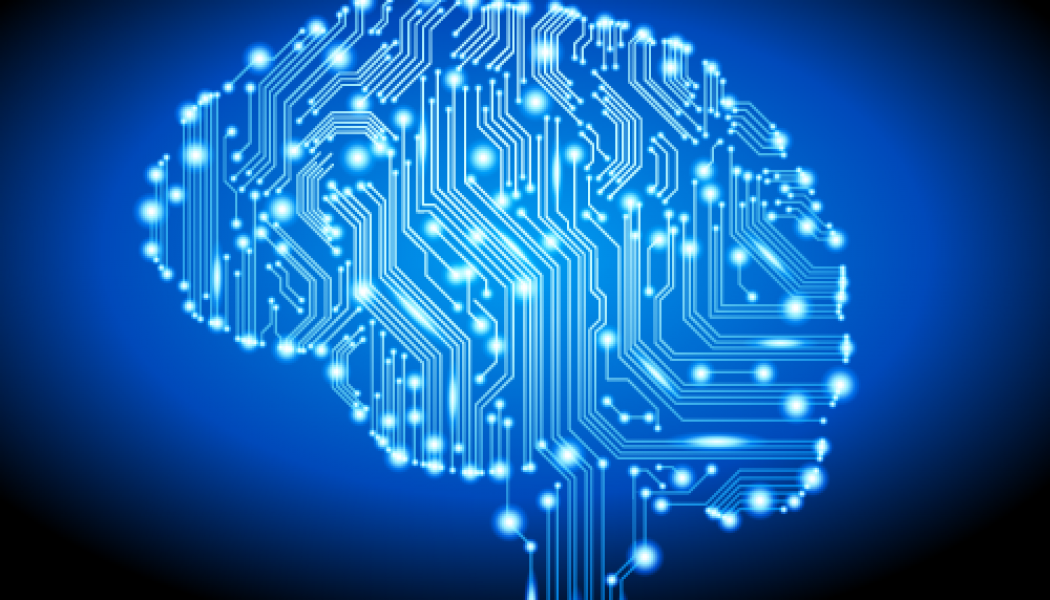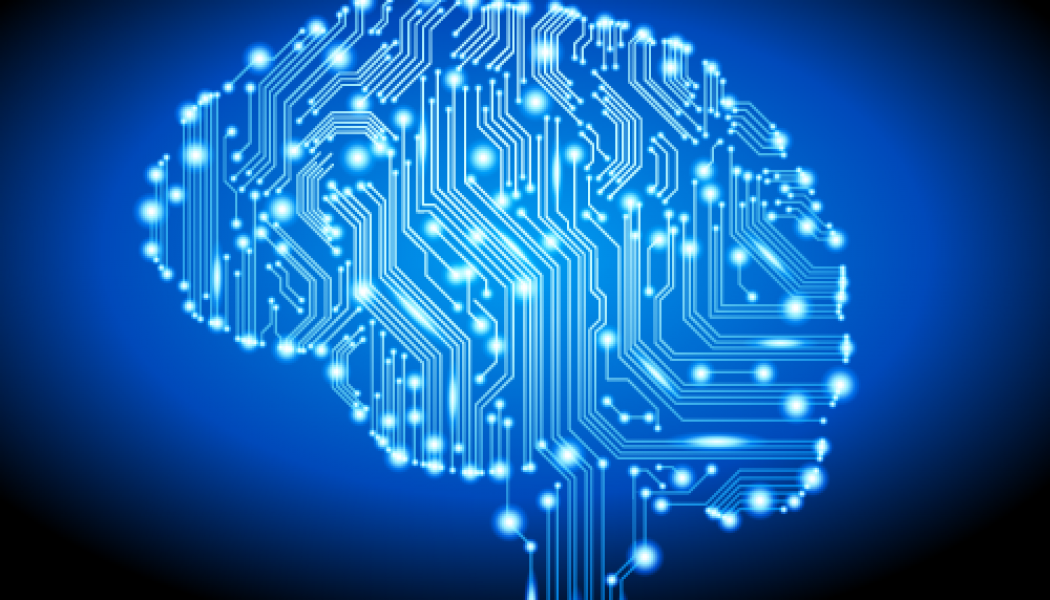 Intelligent Systems
Our systems are modeled on how the world and people work, with a built-in intuition about how systems work in general. Our entire knowledge base is organized around systemness. And when we learn, we are incorporating information and insights into a framework of systemness. These act as enablers to how humans analyze information and make decisions.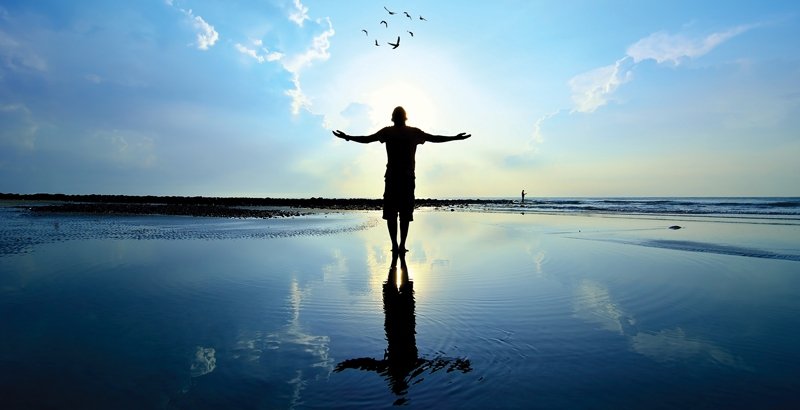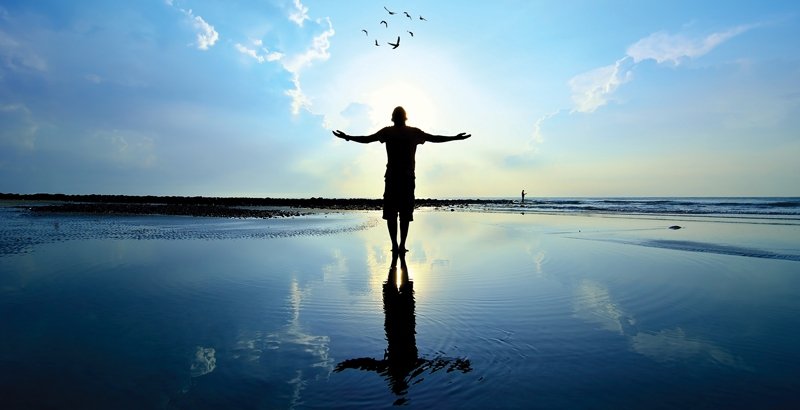 Moral Sentiment
A guide to reasoning. The keys to understanding the underlying motivations in sapient minds are the evolution and benefits of altruism and cooperative attitudes that have allowed humans to form trust-based alliances even with non-kin and strangers. At the core Witan Sapience is the sense of fairness and justice that helps maintain a generally well-functioning social network. These sentiments are based on:
Altruism to Empathy to Caring and Sharing
Justice and Fairness
Emotional Control
Our Team
An initiative from group of entrepreneurs based out of London, UK & Bangalore, INDIA.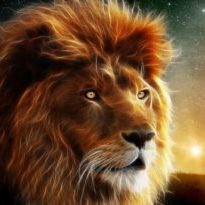 Alpha Male
Founder of Witenagemot World has more than 16 years of experience in Technology & Services Management.  Prior to Witan, the Alpha Male has managed mission critical business services for Global Fortune 500 Organizations.  In his roles, he has managed e-business, CRM, IT strategy and Global services.
Believes in Ideas for Future and adding value to society.  Integrity & Outside In, are his value contribution to Witan World .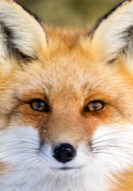 Robin Hood
Co-founder & Leader - Witan Technology
Robin Hood brings over 11 years of experience with a diverse background of Design, Engineering and Critical Thinking.  He brings a unique skillset to Witan World and has a strong knowledge technology, and design.
Notorious in creating Aesthetic, Highly Usable and Satisfactory Technology solutions across domains such as retail & marketing, power automation, media and healthcare business processing.
Robin hood believes that all complex problems can be solved by being Innovative & Creative, while creating amazing experience for Witan World.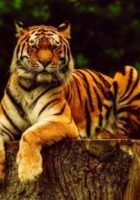 Tiger
Strategic Leader - Witan Sales
Tiger brings over 20 years of comprehensive achievements across managing Operations & Business Development .  Tiger is reputed for developing impact business strategies and deliver world class service engagement to Customers.
Believes that Honesty, Openness and Integrity are critical to Witan World success!!!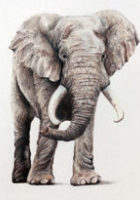 Elly
Leader - Witan Technology 
Elly brings 14 years of experience in web application development across various platforms and lightweight mobile app development to Witenagemot World.
Prior to Witan, Elly expertise was into advanced client side programming. Known for creating interactive and sassy web user experience. Elly also brings in the expertise of database, API integration and back-end and server side programming.
Believes in being Result Focused and delivering a Customer Centric Solutions is the key to a Witan World experience.
Connect with Witan World
We always respect constructive feedback and love to hear on how Witan World can make a difference to your world.