Health care or healthcare is the maintenance or improvement of health via the prevention, diagnosis, and treatment of disease, illness, injury, and other physical and mental impairments in human beings. Healthcare is delivered by health professionals (providers or practitioners) in allied health fields. Therefore, physicians and physician associates are a part of these health professionals.
Although Dentistry, midwifery, nursing, medicine, optometry, audiology, pharmacy, psychology, and other health professions are all considered a part of healthcare.  Most importantly, these are considered to be work done in providing primary care, secondary care, and tertiary care as well as in public health.
Access to health care may vary across countries, communities, and individuals, largely influenced by social and economic conditions as well as the health policies in place. Therefore, countries and jurisdictions have different policies and plans in relation to the personal and population-based health care goals within their societies. Healthcare systems are organizations established to meet the health needs of targeted populations. Their exact configuration varies between national and sub-national entities. In some countries and jurisdictions, health care planning is distributed among market participants, whereas in others, planning occurs more centrally among governments or other coordinating bodies. In all cases, according to the World Health Organization (WHO), a well-functioning healthcare system requires a robust financing mechanism; a well-trained and adequately paid workforce; reliable information on which to base decisions and policies; and well maintained health facilities and logistics to deliver quality medicines and technologies.
Healthcare Spends by Region:
Healthcare can contribute to a significant part of a country's economy. In 2011, the healthcare industry consumed an average of 9.3 percent of the GDP or US$ 3,322 (PPP-adjusted) per capita across the 34 members of OECD countries.
Top Spenders:
USA                                -              (17.7%, or US$ PPP 8,508)
Netherlands                    -             (11.9%, 5,099)
France                            -             (11.6%, 4,118)
Germany                         -             (11.3%, 4,495)
Canada                           -             (11.2%, 5669)
Switzerland                     -             (11%, 5,634) were the top spenders,
Official site of United States of America - Affordable Care Act - https://www.healthcare.gov/Enroll now for 2018 coverage. See health coverage choices, ways to save today, how law affects you.
Life expectancy: Highest Life Expectancy at birth highest in:
Switzerland (82.8 )
Japan and Italy (82.7)
Spain and Iceland (82.4)
France (82.2)
Australia (82.0)
USA(78.7 years)
Special points of interest
 Care Delivery
Primary care
Secondary care
Tertiary care
Quaternary care
Home and community care
Ratings
Related Sectors
Health system
Health care industry
Health care research
Health care financing
Health care administration and regulation
Health information technology
Global Healthcare - Future Trends
Healthcare Spend by Region
Global health care spend are projected to reach $8.7 trillion by 2020
Emerging and lower-income countries will drive the rise in health care expenditures through 2020 as well as the expansion of services in developed countries.
4.3% North America
4% Western Europe
5% Asia & Australasia
4.2% Middle East and Africa
7.5% Transition Economies
2.4% Latin America
Drivers for Healthcare Spends
Top 3 Drivers of Death:-
Cost Care Trends - Future Opportunities
Cost-containment
Cost containment is the business practice of maintaining expense levels to prevent unnecessary spending or thoughtfully reducing expenses to improve profitability without long-term damage to the company.
Why Is "Cost-Containment" The New Buzzword for HR and Healthcare?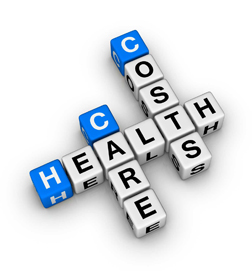 Rising healthcare costs have created a market for technology solutions to combat these increased expenses for employers--usually the second biggest check written every month behind payroll. While there are certainly low-tech programs affecting healthcare organizations (ACOs, MECs) and restricting patient access, the health-tech industry overall has created some incredible apps to help people access information and healthcare in new ways.
By leveraging health technologies in all markets, the hope and goal is to not only create cost savings, but also expand access and increase transparency. The only problem is that the actual consumers of healthcare, the patients, have a hard time understanding when, where and how they should be using these new technologies to help them make decisions. In other words, engagement with these new technologies is pretty low.
Clinical Pathways
Standard Clinical Practices
Technology Assisted Services
Shared Service Centers
Low cost & non traditional Settings
Generic Drugs & Biosimilar
Achieve economies of Scale.
Innovation
Healthcare innovation centers as places that are working to discover, develop, test, and/or spread new models of care delivery—in hospitals, clinics, and patients' homes.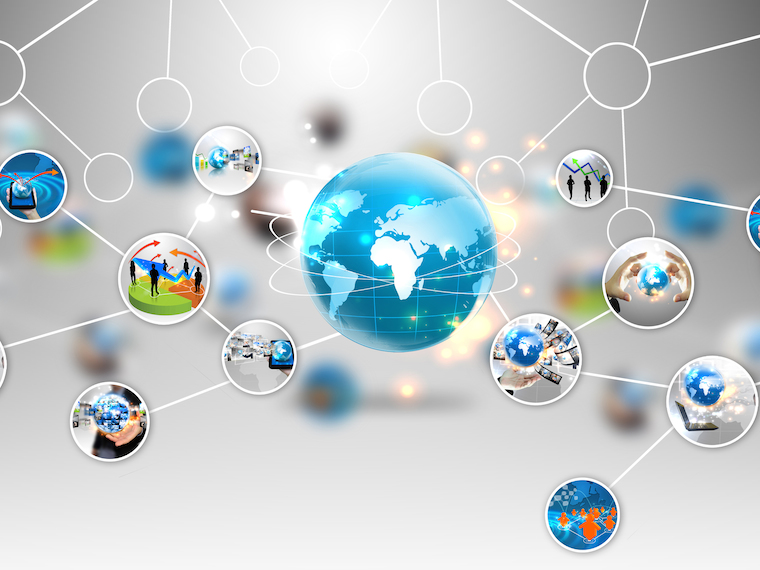 Next generation sequencing
3D Printing Services
Immunotherapy
Artificial Intelligence (AI)
Point of Care (POC)
Diagnostics-Virtual Reality (VR)
Social Media to leverage patient experience
Biosensors and trackers
Convenient Care
Telehealth
Care Delivery
Care Delivery is primarily the services rendered by members of the healthcare professions for the benefit of the patients
Virtual Care — Connectivity has created many new care options in the healthcare industry, including virtual health kiosks and portals, remote consultations, and electronic personal health records. These telehealth options will continue to increase in availability in the near term, and insurers, under pressure to adopt these new methods in order to save costs, will start to reimburse virtual care options to supplement traditional face-to-face visits. 

Technology Enabled Virtual Healthcare
Basic Healthcare
Clinicians—General Practitioners and Specialists
Social determinants of Health & Wellness
Regulatory Compliance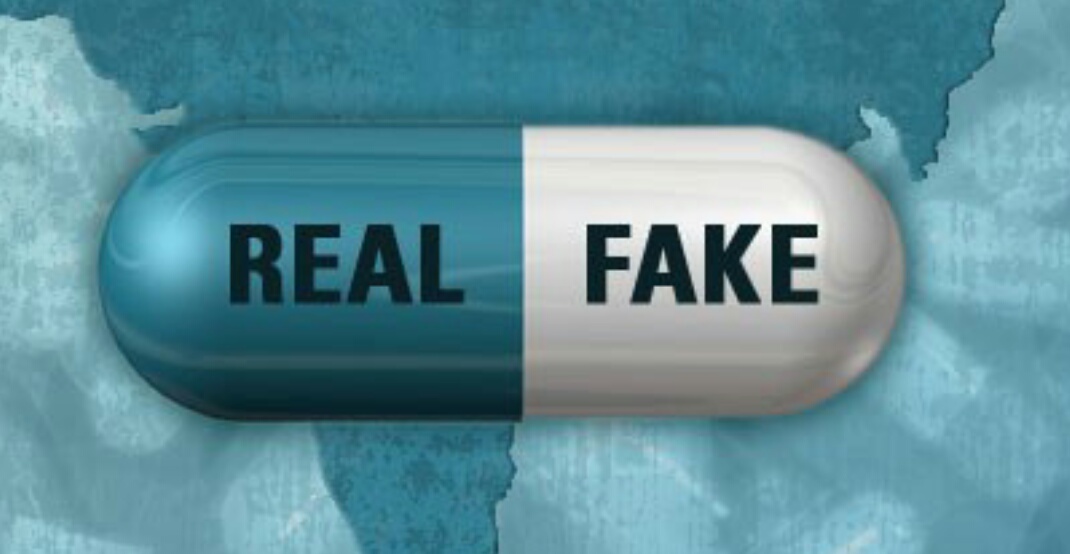 Healthcare reform and a dynamic regulatory landscape are reshaping the healthcare industry. Resilience will be important for organizations to thrive, and the key to that resilience is the need for healthcare leaders to strengthen their approach to measuring, managing and mitigating risk, and responding properly to critical regulatory pressure point. 
Clinical quality and safety
Cyber Security
Counterfeit Drugs
Corruption
 


Footnote - Sources
Wikipedia — https://en.wikipedia.org/wiki/Health_care
FSHealth —  https://www.fshealth.com/blog/what-are-cost-containment-strategies-plus-3-solutions-for-your-clients
Commonwealth fund —  https://www.commonwealthfund.org/publications/chartbooks/2015/apr/survey-of-health-care-delivery-innovation-centers
Deloitte — 2017 Healthcare Outlook
Allversity -

Comments (187 Comments)