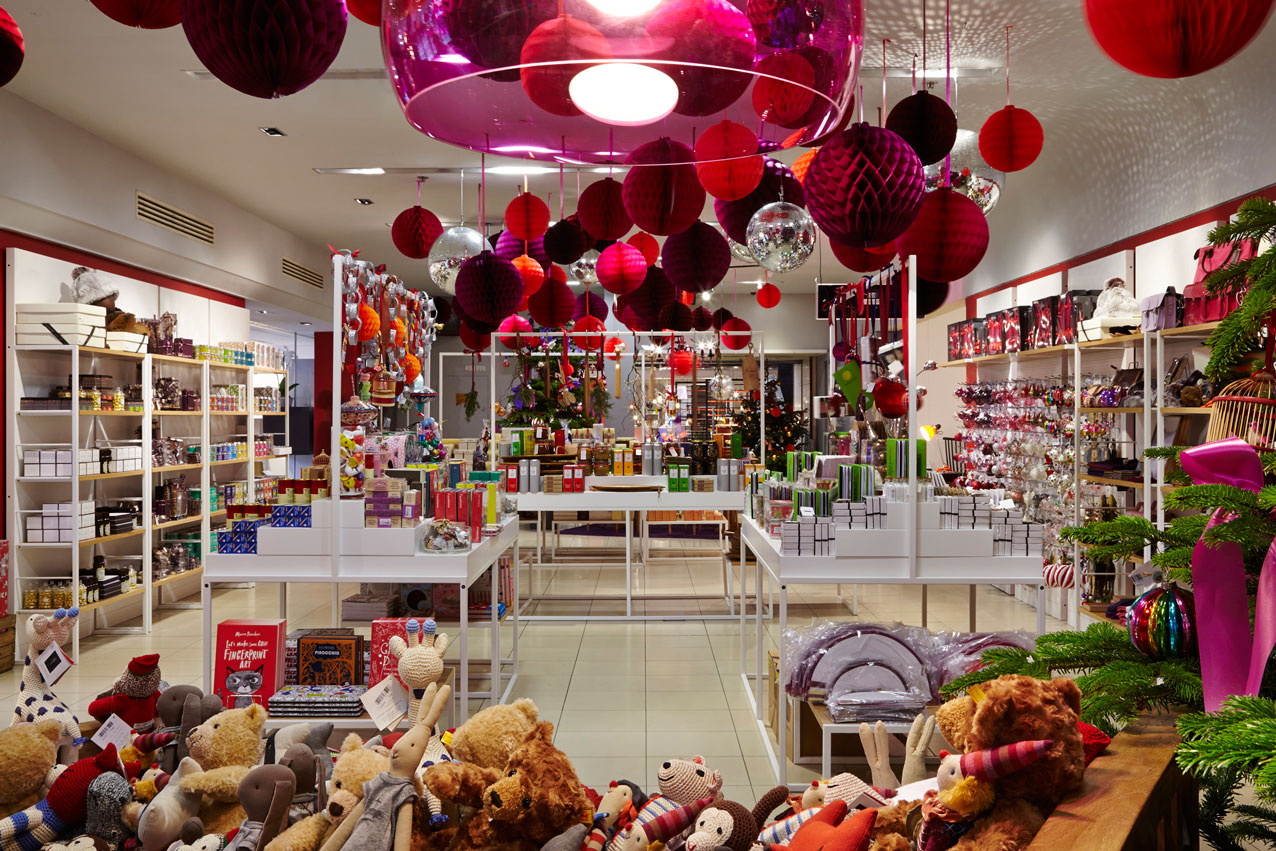 Christmas Retail Checklist – Getting your Store Prepared

About the Author:
Chris Landry – Is the Managing Director of Colourfast, an international paper and plastic card printer based in Ontario, Canada. Colourfast –– http://www.colourfast.com/
He likes to create content which relates to retail industry and has created this infographic about getting stores prepared for Christmas. Christmas time is a crucial time for retailers – It's important to make the most of this time to get everything ready to help maximise sales over the holiday period. This infographic offers a handy checklist for retailers to make this job easier.
INFOGRAPHIC CREDIT: