Kerala, the land with enchanting beauty, which captivates everyone who visits.  Wedged between the Western Ghats and Arabian Sea, this narrow strip of land location on Southern tip of India, invites you to your dream Holiday.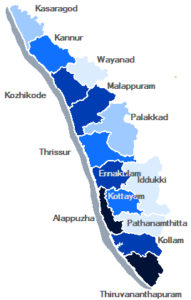 Kerala has varied land-forms ranging from islands, sea shores, planes to hill stations. Its Tropical Climate truly provides the visitors with a unique experience of natural beauty.  The lively Gorges and Waterfalls further spirits up your journey through the fascinating places.  Greenery is in abundant and in every part of the land.
[caption id="attachment_2696" align="alignnone" width="300"]
Satellite location map of Kerala.[/caption]
Popular Destinations 
Nature in its natural landscape makes the experience of wildlife exploration the best. Thekkady is the most popular destination for the same. A trip through the amazing backwaters in a houseboat not only relaxes but also gives you an enriching experience of solitude in nature. The trip on a bamboo house boat at Alleppey or Kumarakom through the lake away from land, secluded from daily hustles and at peaceful surroundings, make you live with yourself and also opportune to share time with your loved one in company.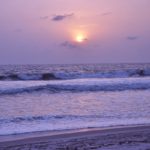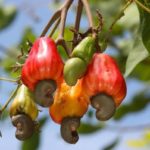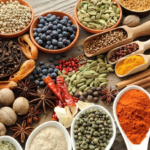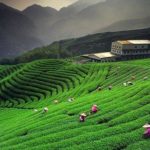 The plains with agricultural paddy fields brightens up the area in the Economic Scenario. The land of cashew nuts, Coconut and Palms, enthralls people for a real village life Holiday experience as well, where in you would be a part of a village community and do your daily schedules as a localite, for the holiday period.
Historically, Kerala is reputed for its exotic spices.  The land with sprawling Tea Gardens and Coffee Plantations further adds to the aroma of the existing flavors of spices.  Visiting Tea Plantations at Munnar or Cardamom Plantations at Tekkady forms a half day tour experience. Experiencing spicy traditional food on banana leaves (as against on a regular plate), is an experience memorable and different from any other destinations.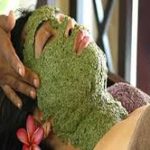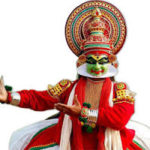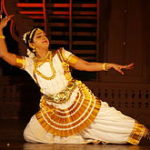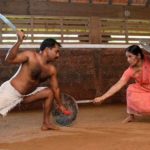 A place well accepted as the best for Ayurveda treatments and rejuvenating Massages, the experiences of which keeps lingering in the mind. A general massage with specialized oils can make you energized and vibrant. One has option to combine ayurvedic treatment with a casual holiday. The land with so much of colorful art forms to experience. Kathakali, Kalaripayattu, Thaiyyam, Mohiniattam, all captivating cultural art forms can really appeal to you on their show.
A place having unique architectural style, which is reflecting in its monuments and temples and which are different from other parts of the country. Be it temples or old heritage forts and palaces all have unique specialized design's ,one of which includes central courtyard and structures with tiled roofs. Structure designed to keep the area cool and airy without necessitating the requirement of electrical equipment's.
The land which has simple, friendly and welcoming people. Women are treated with respect and in equality as men. At various sections, events and rituals, women take the lead. Kerala is a place where you would also see the culmination of cultural influence of Dutch, French and English simultaneously due to their historical influence.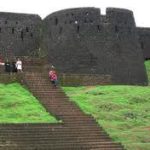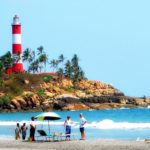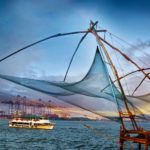 Accessibility - Manage your Travel & How to reach
From a tourism perspective October to February forms the Peak season, while  April to September forms Off Season. But in general, the destination provides varied and wonderful experience in different season viz - Monsoon, Summer or Winter and can be considered as a all season destination for travel. It does attracts a lot of international tourist for Christmas or new year especially.
Climate & Clothing
Kerala being situated in tropics has wet humid climate in the sea shores and dry cool climate on the hill stations. T-shirts, track pants, bermudas and pyjamas with a cap on head forms the best attire for your experience outside.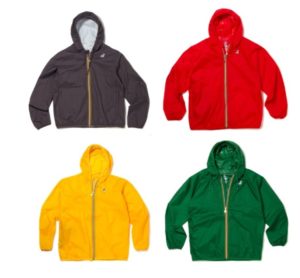 Clubbing beaches with Ayurveda is also one of the good holiday option worth to ponder. Beaches are in abundance with its own uniqueness but Kovalam, Cherai and Varkala are famous beaches attracting tourists from different countries. There are plenty of options of water sports to experience with. Swim suites at beaches are uncommon and generally seen at specific international beaches like Kovalam.
Travel Options: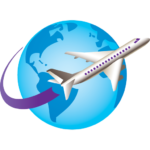 The state of Kerala, India is well connected by Air, Land and Sea.  Travelers can reach this beautiful state of Kerala, which has well connected direct flights to all Major Metro's in India and also from International locations of Middle East, South East Asian countries and Srilanka as well.
For starting your journey from Northern Kerala - Arrive at kozhikode, which is the second best options available with international air port and international connectivity. To Arrive at the Heart of Kerala, Cochin (Ernakulam) the commercial capital has an international airport and it forms the ideal starting point for your trip. This airport is well connected with all major cities within India and daily flights from Middle East and South East Asian countries. Down South - Trivandrum, the Political and Administrative capital of the state is also well connected with major cities within india as well as International locations.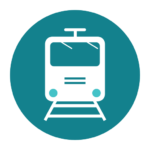 (Train/Bus/Car): Train or a Bus journey forms, the best options for budgetary travelers for commuting within Indian cities. Kerala likewise has well laid out Train and Land Connectivity across the state. However, visitors are advised to be  watchful while choosing the option to travel to smaller towns, where it may not exists or services are scanty. It is better to book a cab in advance or travel by a self driven car.
 (Cruise Lines): Port of call for major ship cruises is at Cochin. Major cruise lines operating to cochin are costa cruises, celebrity cruises, silversea, TUI, Ocenia, Princess, AIDA, Fred. Olsenn, Viking, Crystal Cruises, Cunard Lines, Regent, Azamara, Seabourn.
Kerala is really a gifted with beauty by god and truly represents God's own country. The more you explore, further you would like to be a part of it. A visit experience would rejuvenate your life. So take a break, be it an outing with your family or a honeymoon trip with the love of your life, the visit to Kerala can delight you. The destination is also really a best option for those who are looking to experience India for the first time.
About the Author
The writer is travel enthusiast and has more than 10 yrs of experience in Tourism Industry. Being based out of Kerala, he  is passionate to introduce this beautiful state to the rest of the world.
Comments (2 Comments)