Virtual Intelligence is the term relative to the use of Artificial Intelligence(AI) within a virtual world. Many virtual worlds have options for persistent avatars that provide information, training, role playing, and social interactions.
The immersion of virtual worlds provides a unique platform for VI beyond the traditional paradigm of past user interfaces (UIs). With today's VI bots, virtual intelligence has evolved into a new level of the machine's ability to demonstrate intelligence. The immersive features of these environments provide non verbal elements that affect the realism provided by virtually intelligent agents.
Virtual intelligence is the intersection of these two technologies:
Virtual environments: Immersive 3D spaces provide for collaboration, simulations, and role playing interactions for training. Many of these virtual environments are currently being used for government and academic projects, including Second Life, VastPark, Olive, OpenSim, Outerra, Oracle's Open Wonderland, Duke University's Open Cobalt, Amazon Sumerian and many others. Some of the commercial virtual worlds are also taking this technology into new directions, including the high definition virtual world Blue Mars.

Artificial Intelligence:

 The virtual environments provide non-verbals and visual cues that can affect not only the believability of the VI, but also the usefulness of it. Because – like many things in technology – it's not just about "whether or not it works" but also about "how we feel about it working". Virtual Intelligence draws a new distinction as to how this application of AI is different due to the environment in which it operates.
Key Components of a Virtual Intelligence Platform
VI's vary greatly depending on how they are deployed. Virtual intelligence (VI) programs that make intelligent decisions based on the virtual environments built around them, or merely interact with their environments in some manner. Below are the Critical Components to Creating a VI Platform.
An immersive digital environment is an artificial, interactive, computer-created scene or "world" within which a user can immerse themselves. Immersive digital environments could be thought of as synonymous with 

virtual reality

, but without the implication that actual "reality" is being simulated. An immersive digital environment could be a model of reality, but it could also be a complete fantasy user interface or abstraction, as long as the user of the environment is immersed within it. The definition of immersion is wide and variable, but here it is assumed to mean simply that the user feels like they are part of the simulated "universe". The success with which an immersive digital environment can actually immerse the user is dependent on many factors such as believable 3D computer graphics, surround sound, interactive user-input and other factors such as simplicity, functionality and potential for enjoyment. New technologies are currently under development which claim to bring realistic environmental effects to the players' environment – effects like wind, seat vibration and ambient lighting.
Perception - 

To create a sense of full immersion, the 5 senses (sight, sound, touch, smell, taste) must perceive the digital environment to be physically real. Immersive technology can perceptually fool the senses through:

Panoramic 3D displays (visual)
Surround sound acoustics (auditory)
Haptics and force feedback (tactile)
Smell replication (olfactory)
Taste replication (gustation)
Artificial Intelligence is a technological term which deals with machines demonstrating intelligence like humans. Artificial intelligence makes it possible for machines to learn from experience, adjust to new inputs and perform human-like tasks.Most common day to day examples of AI is voice assistants (Siri, Alexa), self-driving cars, text and other predictions, smart email filtering. etc. Most of the applications of AI are based on the principles of other technologies such as Machine learning, deep learning, natural language processing, Big Data etc. Though AI helps machines to think and act in an outperformed way than humans, machines always need humans to train them.
The core of a VI System comprise of the detailed structure of the neural network in which the complete networked architecture of neural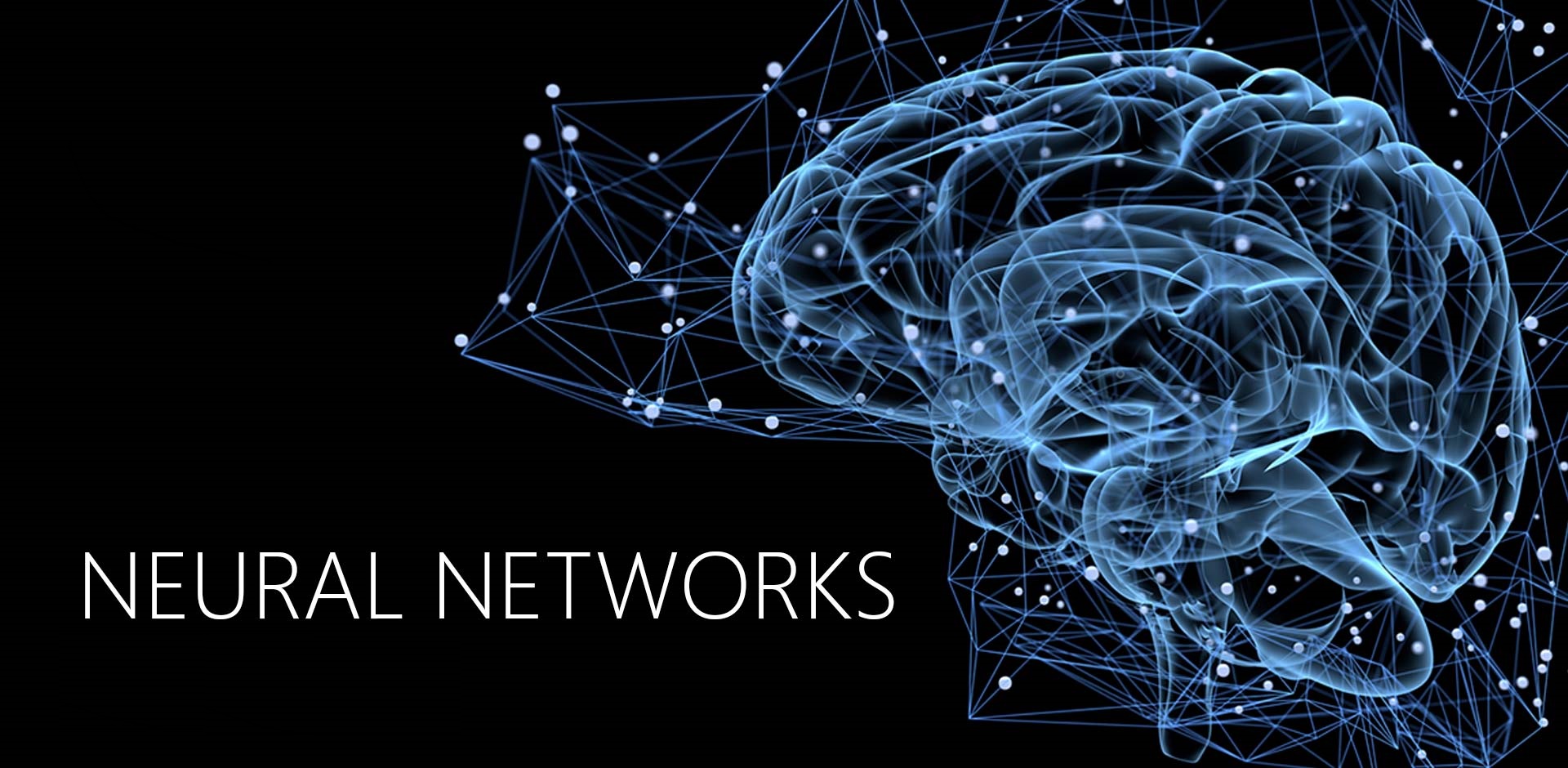 network will be designed in order to overcome every situation ever faced in order to serve the user's need. The neural network is designed in order to accomplish the goal of providing the solution to every need of user which can be viable to perform with technology and can deliver best results. The structure of neural network is interconnected using the coding which will make all the circuit connected to each other.
This layer helps in cooperating the changing needs of the user and will be powered by the capability by which the core system make changes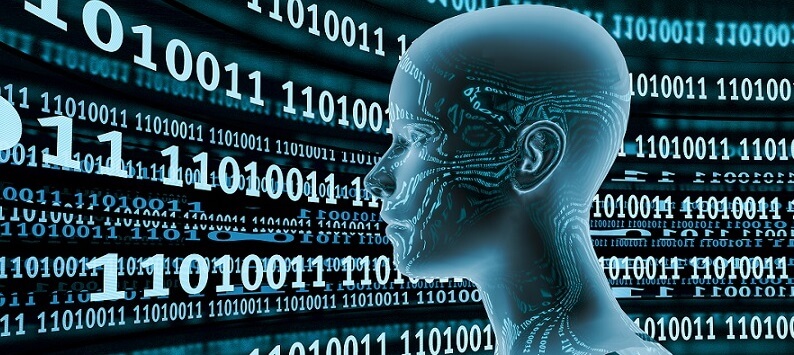 to itself by simply applying the application of Artificial Intelligence, known as Machine Learning (ML). This layer will be capable of making subtle changes and will be capable to adapt according to the need of the user. This layer will supervise the core in order to prevent the user to engage into the process of developing and coding, again and again, to simply make the system adaptive for the different needs of the user. This layer will work as a brain to the core of VI Platform making it suitable for changing needs of the user
OPERATING SYSTEM
This layer will serves as the ground for the process of communication between the user and the intelligence of VI Platform in order to provide the bond between the user and machine intelligence. Comprising of speech-to-speech communication, this layer provide every feature of an operating system with advanced GUI (Graphical User Interface) that make the communication between the user and machine at maximum ease.
Application of VI Technologies and Future Trends
Usage of Virtual Intelligence
In video games they're often depicted as non-sentient, interactive databases or control mechanisms that the player interacts with - typically through verbal communication.
In the real world they're often used for theoretical problem solving when physical environments for such research is either unavailable, dangerous, or prohibitively expensive. VI applications are also commonly developed for entertainment, academic projects, interactive training, or for proofs of concept. 
Visual Intelligence is a rapidly evolving field where imaging, display and computational disciplines converge. It is fundamental to modern day imaging and display technology and essential to 21st century information sciences, impacting fields from digital entertainment, security and surveillance, architectural design, traffic monitoring and control to biomedical imaging, biology, and education in general.
VR and VC encompass the development and application of computational tools for the collection, analysis, management, and visualization of information sciences data, as well as modeling and simulation methods for the study of imaging systems to enable discovery and innovation.
Future Trends:
Cyber Security - VI's role in combating Cyber Terrorism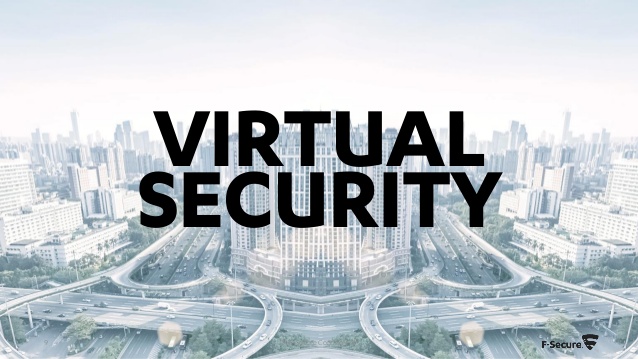 In today's connected world, cyber security impacts everyone. Every time you connect to any kind of tech infrastructure you face potential threats – this doesn't mean we should be paranoid about security, but the fact remains that threats are increasing. The old approaches of relying on perimeter defense and rule-based security are now inadequate, especially as organisations move to the cloud.
In the near future virtual intelligence will play an important role in combating cyber security. Imagine an enterprise whose infrastructure is under cyber attack, it's easy to see how an automated business workflow could be triggered as the attack is detected, enabling the system to take the necessary action to either redirect, isolate, quarantine, or even stop the attack – and notify a government security agency to also take action.
Precrime Predictions through VI Technology

If crime could be stopped before it started, by use of virtual intelligence "future" searches. U.S. Intelligence communities have a strong mutual interest in the same projects as software companies whose products we use daily like Google or Microsoft, it raises more questions than it answers.
Google Ventures and In-Q-Tel, the investment arm of the CIA, have provided funding to a company that trawls over half a million websites, Twitter feeds, YouTube, and blog posts, looking for connections between people, groups, and events. The company, Recorded Future, offers a Temporal Analytics Engine for predictive analysis, allowing people to "visualize the future, past, or present."
Virtual Learning: The Future of Learning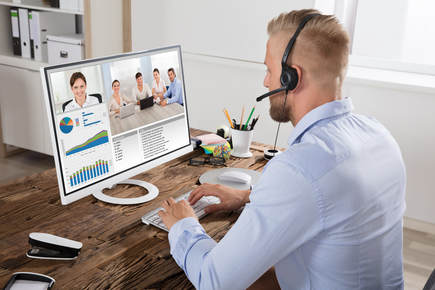 Education across the world faces the challenge of decreasing attention spans. With Virtual Reality coming into play, this challenge can be addressed quite effectively because it can be a deeply engaging, educational and training medium, with the ability to powerfully capture the attention of the learner. In addition, with the advent of VR, the learning experience can be a uniquely customized experience for the learner - an experience that develops as the user interacts with rich media. For example, a medical aspirant will be able to use Virtual Intelligence to learn how to navigate through the veins and arteries through continuous oral instructions via the VR app. Virtual reality implies a 360-degree field of vision accompanied by sound and even touch. Machine-enabled, user-driven learning could have stunning effects. The possibilities are immense.
Certifications from such virtual schools will carry equivalent weight as of a real school. Also, real time technologies will make instant help possible from a fellow student or a teacher. Eventually, Bots will act as tutors which may be able to help students for any doubt they face. Bots may also be able to teach students basic concepts. They would be able to understand student's needs and act like teachers. Learning will gradually become extremely social with students of similar caliber collaborating together to challenge each other and have fun while learning.
Sources / References:


https://en.wikipedia.org/wiki/Immersion_(virtual_reality)




http://www.worldresearchlibrary.org/
Comments (22 Comments)